A new Nissan Juke Kiiro special edition has been unveiled. It's the latest limited-edition version of the current Juke, and will be available to buy from the end of February. Prices are yet to be confirmed, but we'd expect the Kiiro to sit near the top of the range. Only 500 UK cars are available.
'Kiiro' is the Japanese word for yellow, but the yellow touches are fairly subtle. On the outside, you'll notice that the skirts and bumper finishers are in a bright shade, while the inside gets yellow double-line stitching.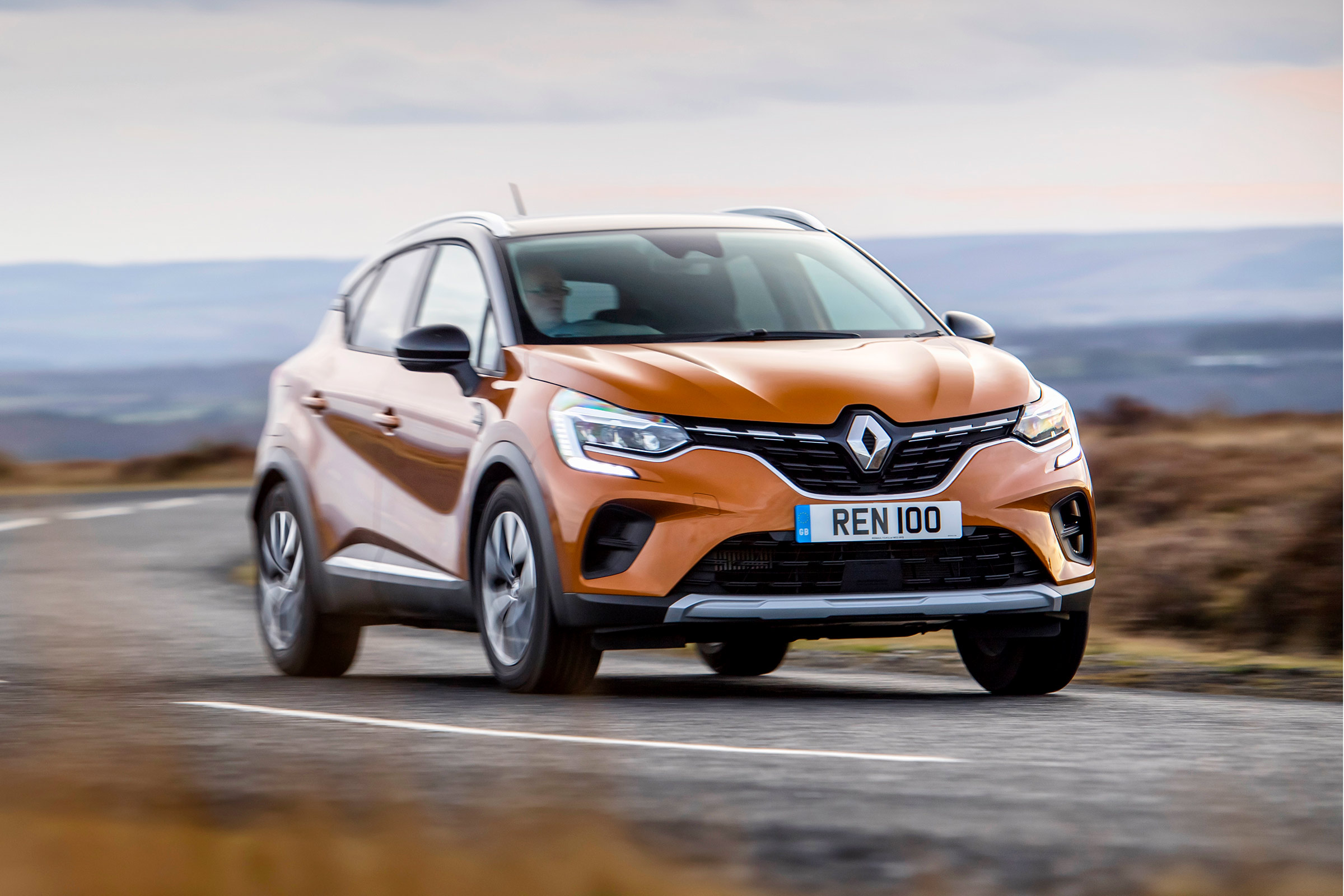 The Nissan Juke Kiiro edition ushers in a new 'Ceramic Grey' paint colour for the bodywork, while there's an exclusive pattern on the door mirror caps and on the edges of the roof that's been designed to look like it's flying away. Kiiro badges can be found inside and out, and the seat upholstery is an exclusive design. Finally, the new trim level has aluminium trim on the front bumper and sits on gloss black 19-inch alloy wheels (the biggest size available on the Juke).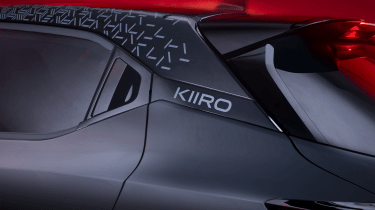 a
A Nissan spokesperson said the Juke Kiiro's colourscheme gives the car an understated yet eye-catching look. "We wanted to create a special version that looks serious, with added presence and boldness, but that wasn't sombre or boring."
The Kiiro edition will be advertised alongside The Batman film, which is due to premiere on 4 March.
As per every new Juke, the Kiiro is powered by a 112bhp 1.0-litre turbocharged petrol engine. A dual-clutch automatic gearbox is available alongside the standard-fit six-speed manual gearbox.
https://www.carbuyer.co.uk/nissan/juke/303792/new-batman-inspired-nissan-juke-kiiro-revealed